We contribute to "support and help" of the welfare society through the sale of the welfare tool.
Now, Japanese are experiencing an unprecedented aging society.
In such situation, we thought about how we could contribute to make the welfare society better.
We started a new challenge based on that thought.
We listen voices of nursing care and those who support it, create value by new proposal, aim for improvement of social welfare society.
Through the sale of nursing care products that can be used with confidence from heart, with the best hospitality of "welfare society support and assistance".
We will continue to act as "Always-Expected Group = KAIENTAI" with that feeling.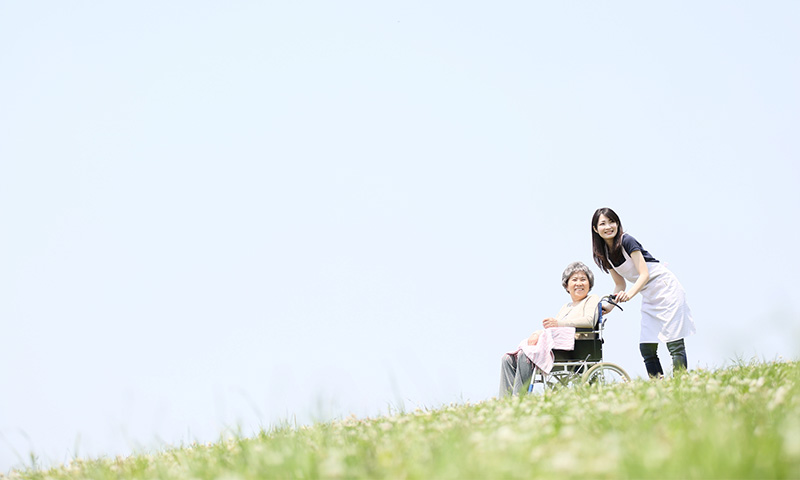 We will continue to create and propose new value needed by customers,
aiming for the best hospitality of welfare society.